Non-concussive taps - Tempomatic
908000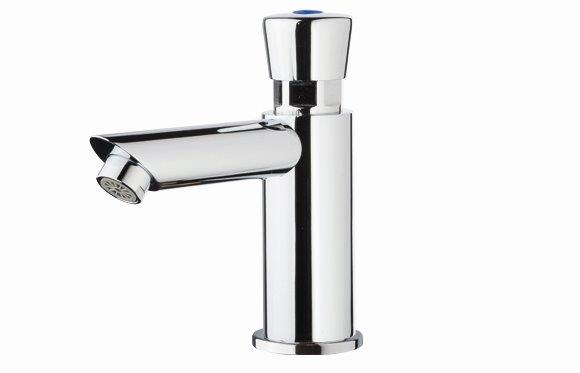 8-12 sec. Self-closing single water basin tap with push-button
art. 908000
– Top plain mounted installation
– G 1/2" threaded stem connection
– Time regulation
– Flow regulation
– Flow limiter (2 l/min, 4 l/min, 6 l/min,… etc)
– Anti-vandal system
Explore our finishes: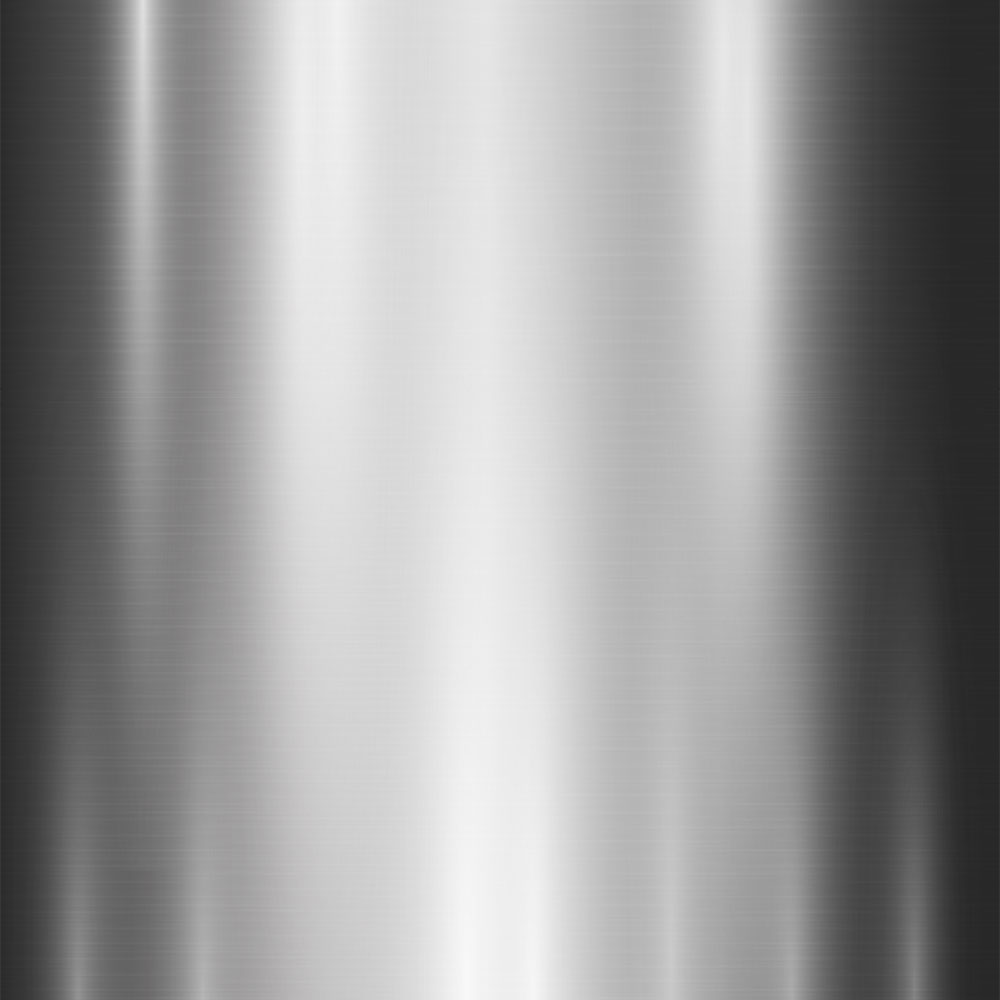 Chrome plated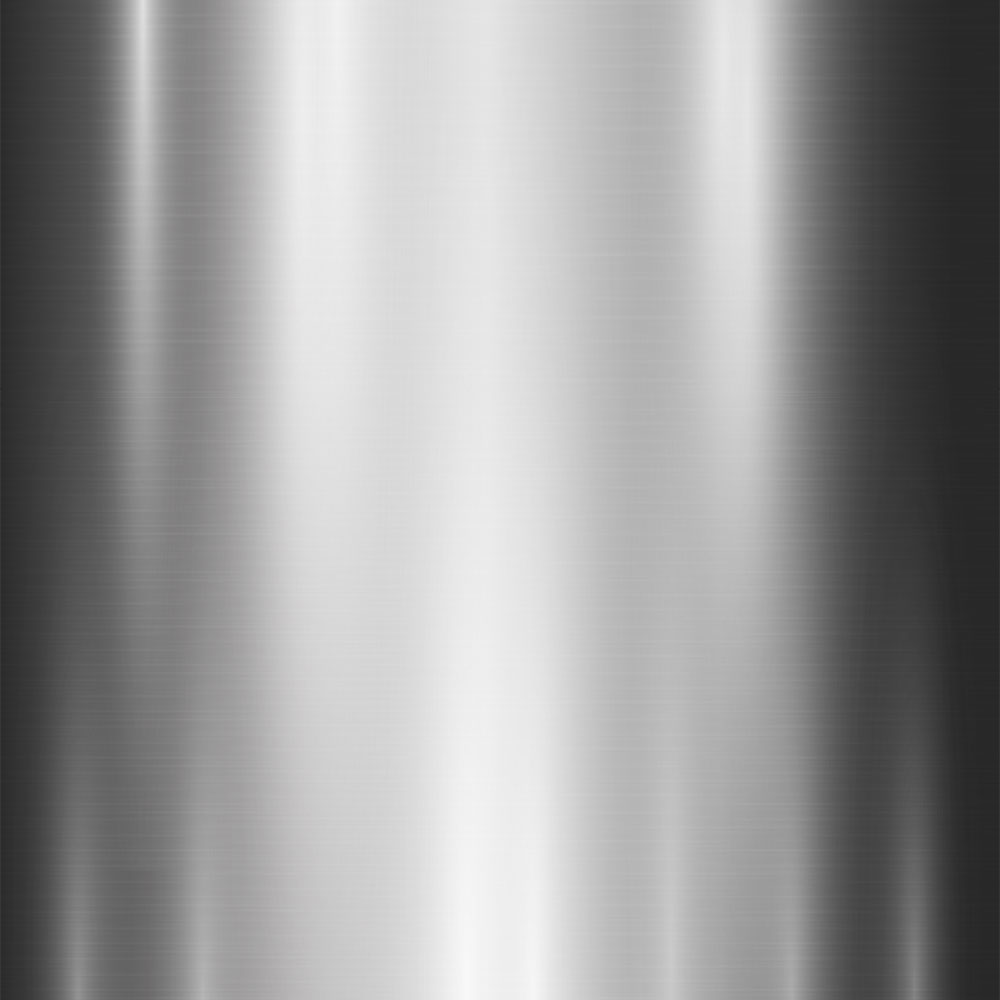 Chrome plated
Additional information
15-year warranty from delivery date

The certificate of ACS sanitary compliance represents an official approval by the Health and Care General Office and it is mandatory in France. It confirms the fitness of a product for drinking water.

The WRAS seal certifies the compliance of a product with the British standards for drinking water management. Every item installed and in contact with drinking water must comply to the WRAS provisions.
Download our datasheets from the section Documents and Guides.
Applications
Commercial spaces
Hospitality facilities
Industries and companies
Public spaces
Sanitary facilities
Sport facilities
Hai bisogno di un ricambio?
RIC018050005ASS